Have you ever heard someone say something like, "No more hardware! We should put everything in the cloud!" Or, alternatively, maybe you've heard that "nothing should go into the dark, scary cloud!"
You need to be armed with responses to these kinds of blanket statements because, in 99 percent of cases, neither statement is helpful.
You probably know that "one size fits all" is often synonymous with "one size fits none." Every organization on the planet is different. Likewise, the implementation of every workload is different, even for specific applications that are installed in many different companies. The one thing that all workloads have in common is that they need an environment in which they can operate. That's where the infrastructure comes in.
There are all kinds of generic, one-size-fits-all, on-premises servers options out there, intended to meet the needs of everyone. But in reality, they often have some drawbacks, including being improperly sized to meet the needs of every company.
In an ideal world, you'd be able to deploy and maintain resources in the way that makes the most sense for your workloads and the individual way that you're using those workloads.
Here's the short version: One-size-fits-all infrastructure may be good for one-size-fits-all applications, but it breaks down as soon as customization and specific needs hit the scene.
Maintaining Performance:
One of the challenges in maintaining a robust, on-premises data center environment, is maintaining necessary performance prerequisites even while everything changes around you. You're constantly adding and removing applications, expanding storage, and responding to new business needs. Every time you add something new to the environment, there is a possibility that the whole thing just slows down for no apparent reason.
Beyond just maintaining performance requirements necessary to operate workloads, users have become accustomed to consistent performance. They'll notice and complain if applications suddenly start running slower than they used to, even if the application itself is still working perfectly well.
Workload Runtime Environment Cost:
We have heard that many SMB customers — view IT as nothing more than a cost center to be managed. As a result, very few want to spend more than necessary on IT. Unfortunately, this commodity-centric view of IT ends up having real-world impacts on the business, but, in the end, price often wins.
That's one of the reasons that the cloud is so tempting to so many chief financial officers (CFOs), but there are a lot of other considerations to take into account. The fact is that both on-premises and cloud-based infrastructure have their benefits and drawbacks when it comes to cost.
For On-premises infrastructure, there is generally a desire to maximize the impact of capital budget spend, which only comes around at technology refresh cycle. There are SMB environments out there that push the limits of hardware replacement in extreme ways.
On the other hand, Public Cloud addresses capacity needs and also protects the capex expenditure. Hence cloud is perfect. You simply buy what you need. As you know, simply chucking workloads over the cloud wall isn't a viable strategy because, eventually, you'll find a workload that wrecks your budget.
Public cloud carries with it charges in all sorts of locations, from compute time to storage capacity used; and in terms of network egress. The more is the data you pump out of the provider's environment, the bigger would be your bill. Workload uncertainty can wreak havoc on your cloud bill, as can unconstrained usage from business units that may have unfettered access.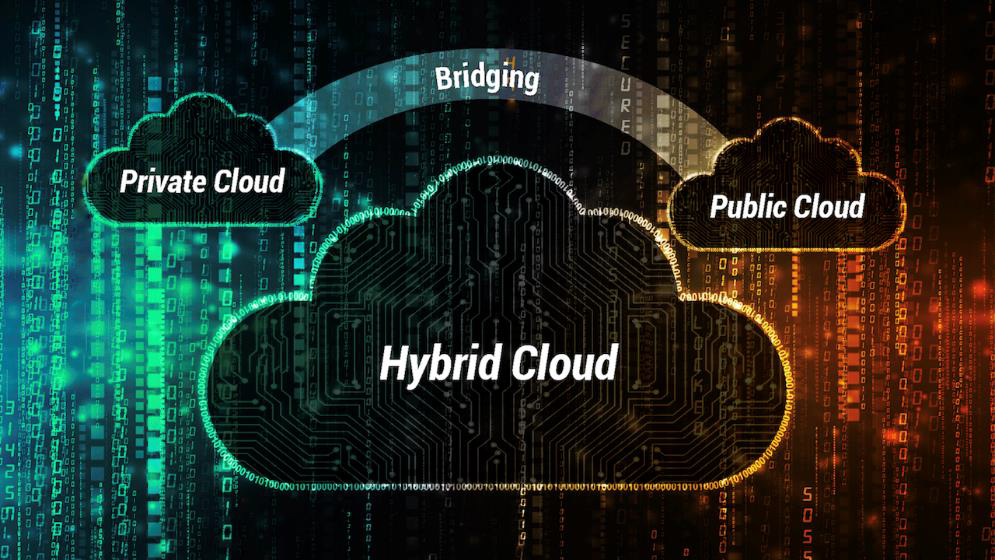 Success Factor:
This means that Cloud isn't a perfect place for all workloads, but then again, neither is your On-premises Infrastructure. Hence, it becomes very important to analyse your workloads across a variety of characteristics to decide where it's best to place each one. When you have easily supported workloads that don't have or need much customization and that don't suffer from latency issues between the client and the server, you should consider the public cloud. For everything else, there's on-premises infrastructure.